First-class legal documents
FromCounsel's maintained library of market-leading, automated precedents empowers lawyers to produce accurate and well-considered suites of documents in a fraction of the time previously required. Combined with easy-to-use automation and detailed drafting notes.
Why FC Documents?
• Best-in-class
FromCounsel is recognised as the best-in-class corporate law resource. Our document suites gives users confidence that they are delivering a premier service to clients.

• Drafting notes
FromCounsel drafting notes are embedded within the documents and our expert Q&A guidance is linked throughout the automation questionnaires to help lawyers draft informed, accurate and well-reasoned information.

• Ancillary Documents
As well as the key documents, minutes, resolutions, letters, powers of attorney and other ancillaries are all included.

• Outsource Maintenance
Rely on the FromCounsel team to ensure documents reflect legal developments and benefit from expert analysis.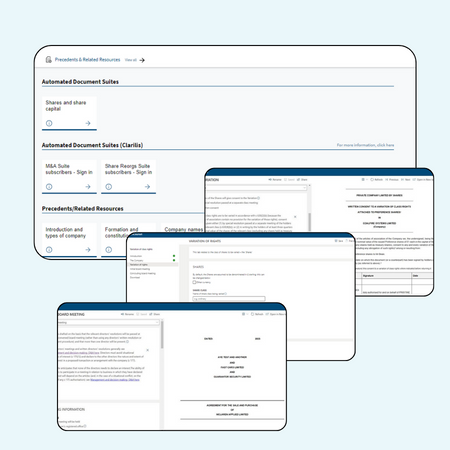 What are the benefits of subscribing to document automation?
Improved Profit Margins
Maximise efficiency of document production to safeguard margins and reduce write-offs. Benefit from risk and quality controls which facilitate allocation of work to a cost-effective PQE level without impacting quality or speed and without compromising the technical development of lawyers.
Risk Reduction
Reduce the risk of costly and embarrassing errors with access to best-in-class precedents, guided input into a central, dynamic questionnaire and Companies House look-up.
Improved Productivity
Make significant time-savings by creating a full set of documents, including complex agreements and related ancillaries, all via a single data entry point.
Peace of mind
All documents approved and maintained by our PSL team and members of leading Chambers.
Full library
Library of more than 250 documents provides a complete solution for your document production needs.
Secure
ISO 27001 certified and routinely audited against ISAE 3402 standards, with annual penetration testing carried out by leading third party security firms. Encrypted at rest.
Request a demo of our Document Automation platforms today
Empower your lawyers with document automation for an annual cost below their hourly rate.
Exceptional documents at a fraction of the usual manual production time
Unlimited access subscription model.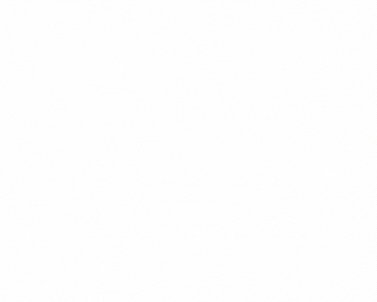 You may like these other pages